MPG Wolverine Smart Gloves
Regular price
$49.99
Sale price
$19.95
Unit price
per
Sale
Sold out
MPG WOLVERINE SMART GLOVES

Now you can garden like Wolverine!
Live out your wildest Wolverine fantasies – in the garden – with MPG Wolverine Smart Gloves. These latex and nylon gloves are waterproof, puncture-resistant, and feature ABS plastic claws which make them perfect for dangerous outdoor projects like planting flowers.
The gloves are one size fits most, but only the right-hand glove has the built-in claws. Lefties like me are left out. Boo!
MPG Wolverine Smart Gloves look like they would be handy for other jobs in addition to digging in the dirt. I can see using them when pruning plants with thorns or other prickly plants.

This Multi-Function Gardening glove makes digging, planting, grading and raking Extremely Fast & Easy! You can prevent all sorts of cuts and blisters because it is made with Durable & Puncture Resistant material solely just to protect your hands. Why MPG Wolverine Smart Gloves?
High-density plastic claws instantly replace hand tools.

Makes digging, planting, grading and raking fast and easy.

Durable and puncture-resistant to protect your hands.

Prevents cuts and blisters.

Flexible, ergonomic design for handling small objects.

Rinses clean and keeps hands dry.
Shipping Policy

FREE SHIPPING (Worldwide) FOR ORDERS ABOVE $60!

Our Estimated Shipping Time

🚀 To USA:

     Standard Shipping (7-15 days) - $5.95 (Free over $60)

🚀 To CANADA:

     Standard Shipping (10-15 days) - $5.95 (Free over $60)

🚀 To AU/ UK/ NZ:

     Standard Shipping (7-12 days) - $5.95 (Free over $60)

🚀 To DE/ES/IT/NL/SE:

     Standard Shipping (7-10 days) - $5.95 (Free over $60)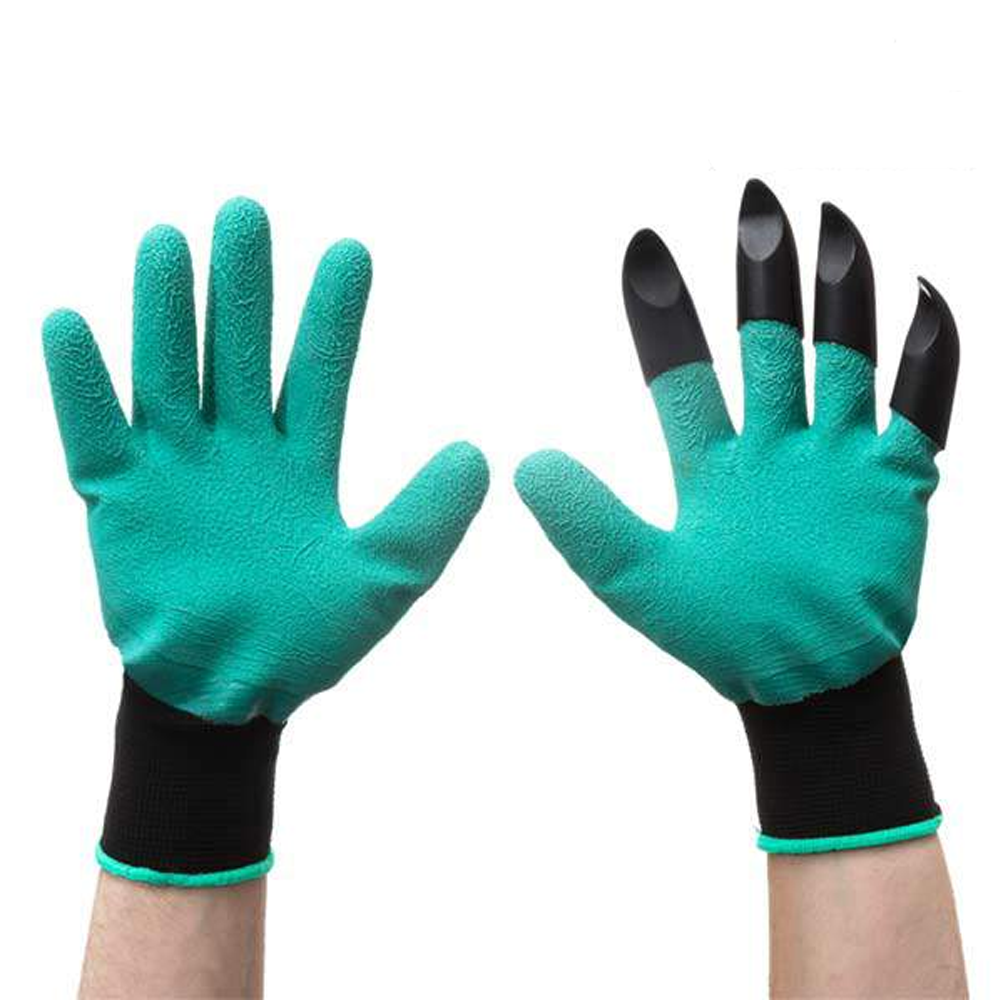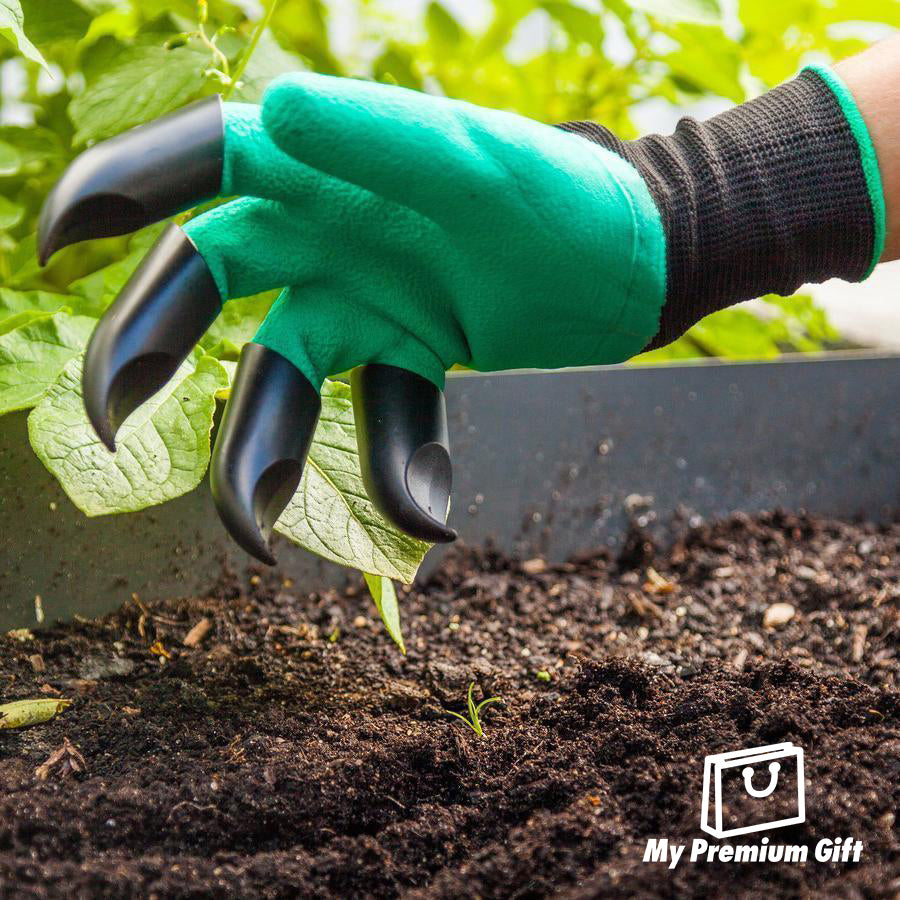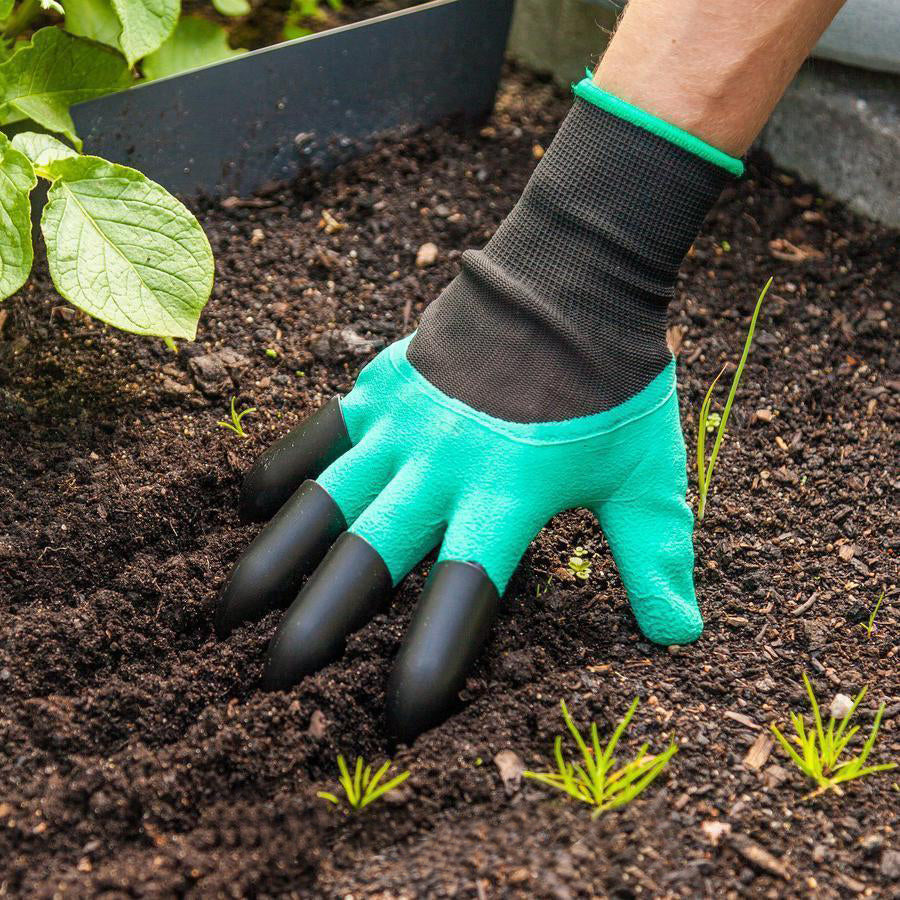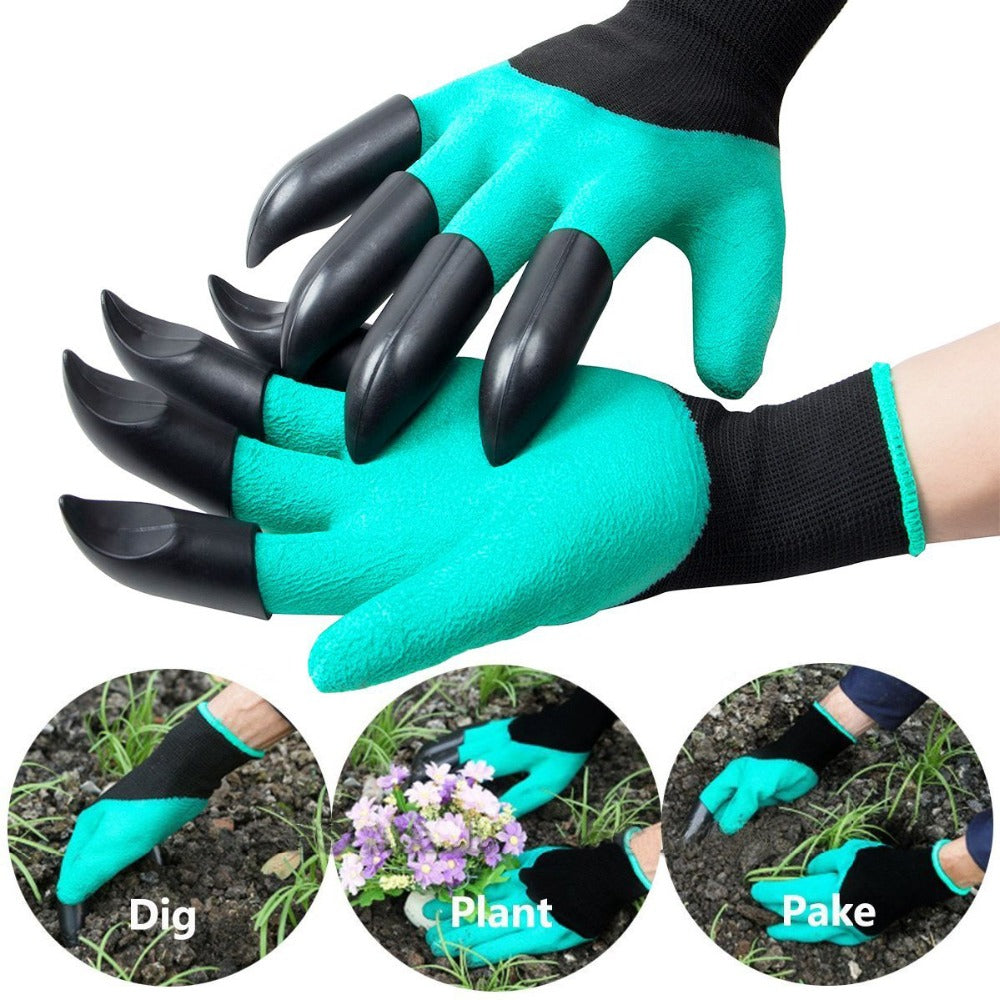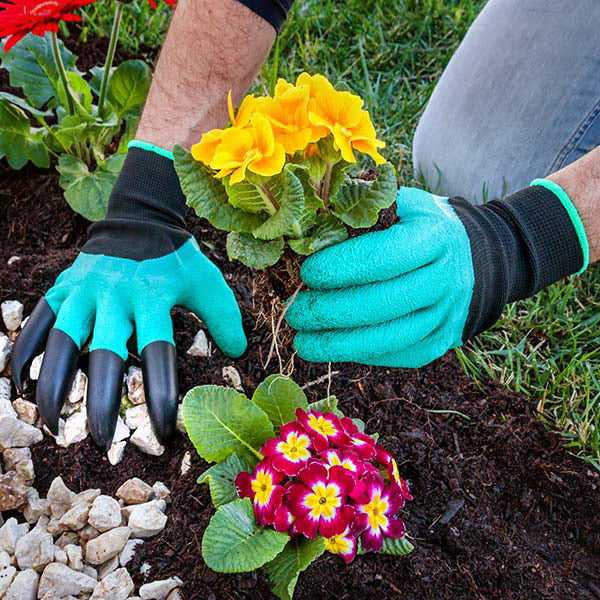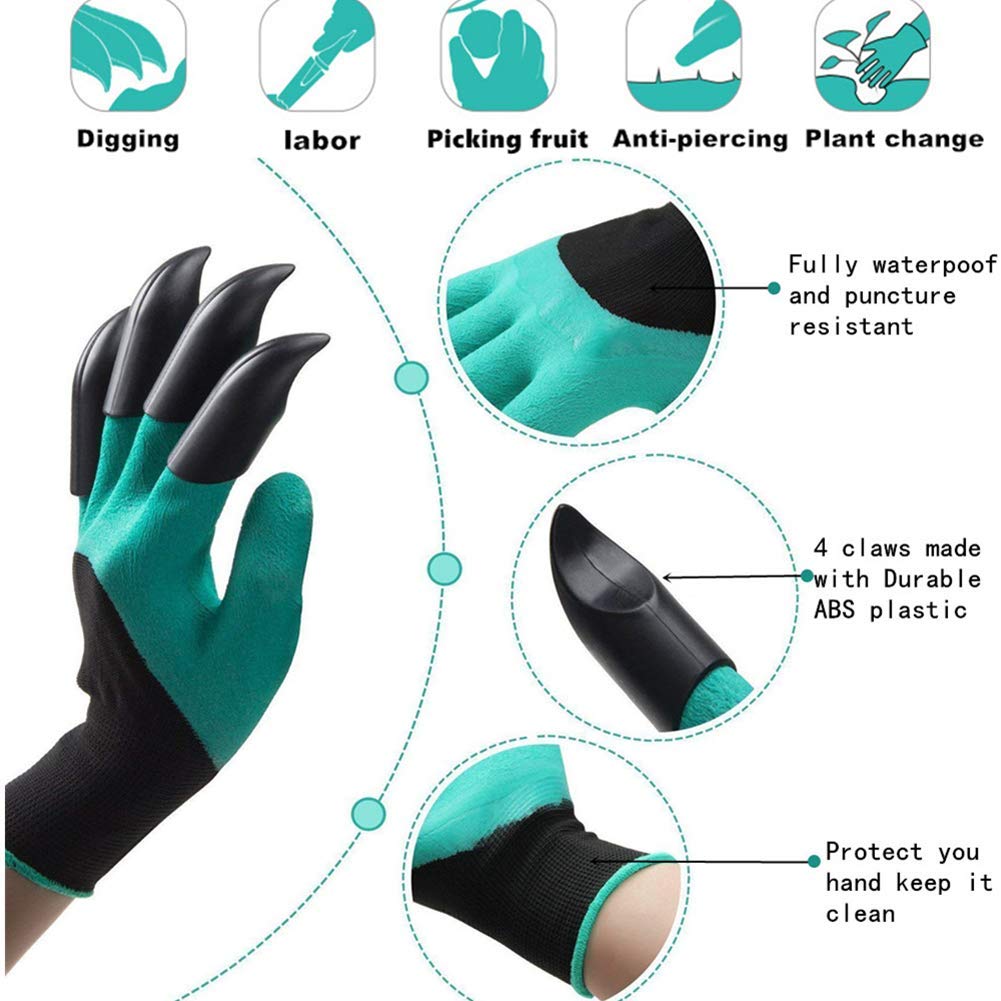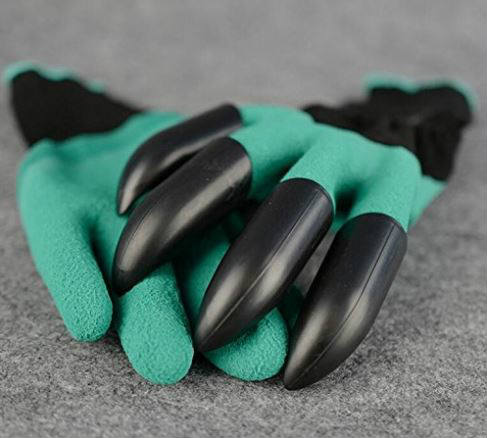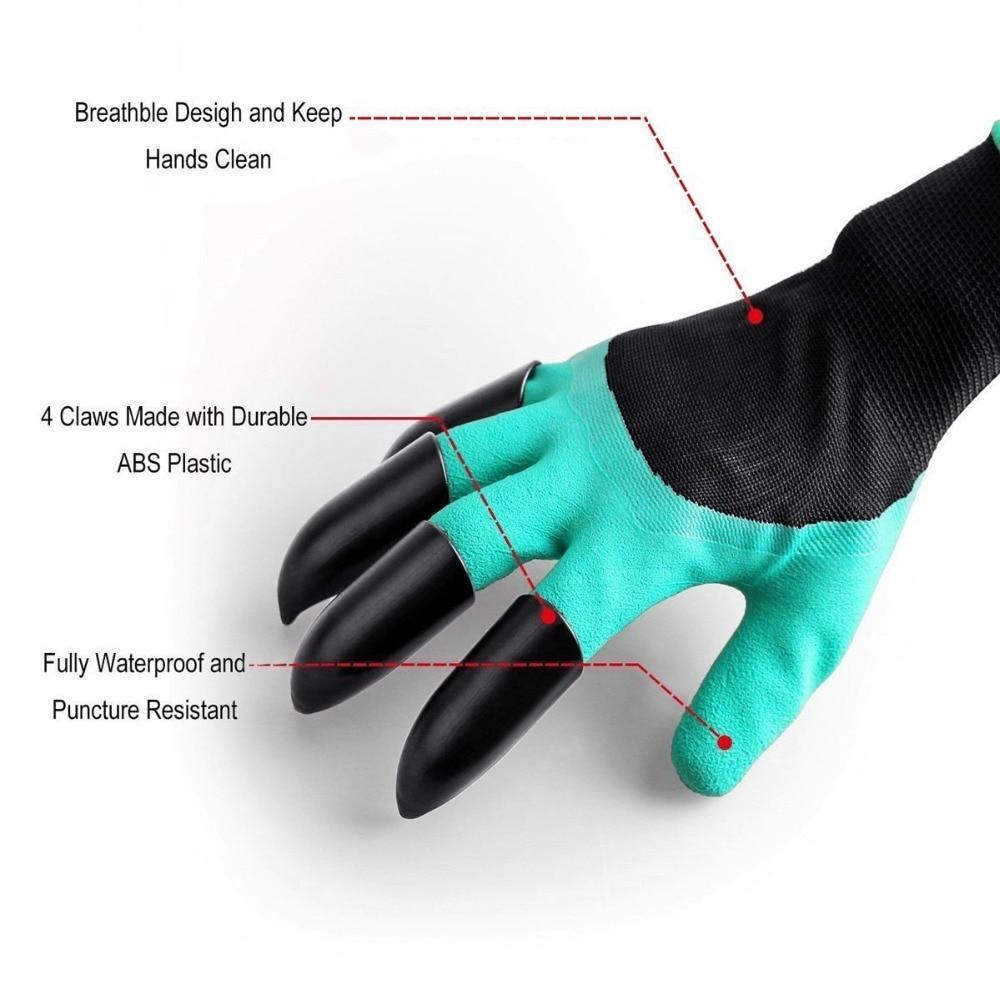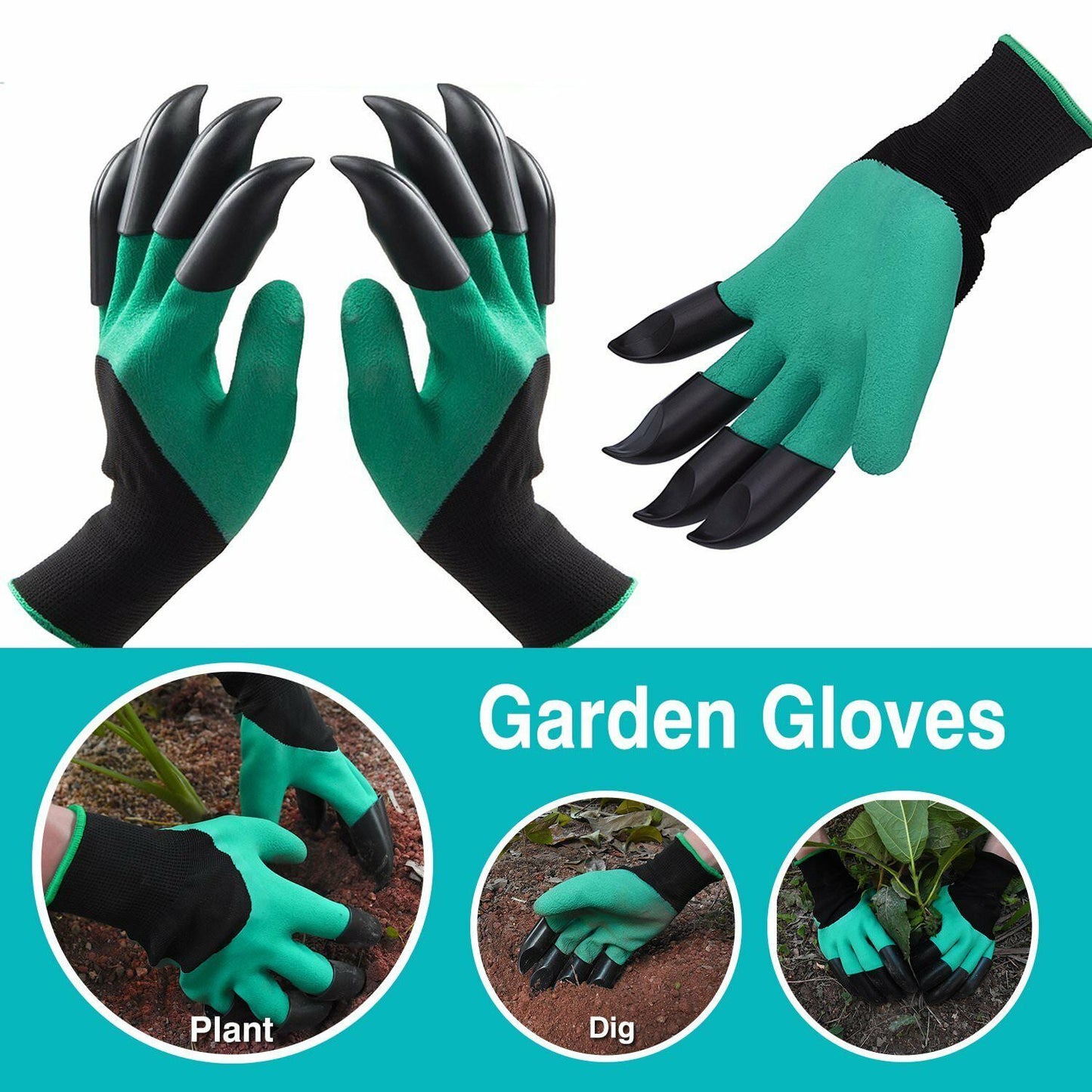 I saw these things and instantly started laughing. I mean, they're like mole-paws on people, it was just such a funny concept to me. Anyways, I got them for my mom for Mother's Day. They seemed somewhat practical, but truthfully I got them for the humor. They arrived, she opened them, we all laughed and put them on and acted goofs, and then she used them. (Now, before I continue, I should say, my mom is an avid gardener. The running joke is that her plants are her other children. She has our family home surrounded by gardens and what doesn't work with our climate goes in the greenhouse.) She came in after using them for a couple hours and was just so impressed with these things. She loved them and continues to use them in preference to a number of her previous gardening tools. All this to say, these things are so great that the functionality completely out-weighs the silly looking concept. No complaints.👍