MPG Multipurpose Fitness Board
Regular price
$89.95
Sale price
$39.95
Unit price
per
Sale
Sold out
MPG Multipurpose Fitness Board
Your shopping cart is probably full of any workout equipment you haven't ordered yet for your at-home exercise routine. Chances are you're stocked on dumbbells, but did you remember to add a core stabilizing balance board?
MPG Multipurpose Fitness Board is a great multipurpose tool that can help improve core strength, balance, and overall fitness. Whether you're looking to feel more sure-footed in your daily routine, you're recuperating from an injury, or you're trying to intensify your existing workout by engaging more muscles during basic exercises, a balance board will deliver results.
Studies have shown that core stabilization exercises (like a balance board) can help with lower back pain, too. Research has even found that regularly training your balance can also improve your memory and cognitive function.
MPG Multipurpose Workout Board
MPG Multipurpose Workout Board Fitness With Fun – MPG Multipurpose Fitness Board is an effective way to get fit in minutes a day. Twist your way into your fat-burning zone. Improve balance and coordination. Gain strength by toning your abs, legs, core, and upper body!
Strong, Anti-Slip Material – Made from Premium Quality ABS engineering plastic. Lightweight, strong and durable. Your MPG Multipurpose Fitness Board will support up to 300-350 lbs, designed with a special Anti-Slip Surface that makes training safer and more comfortable.
Lightweight – Due to its weight of just 3.2 lbs., the MPG Multipurpose Fitness Board can easily be packed into a suitcase or backpack for convenient travel. Size measures: 60 * 24 * 7.5cm.
Improve Your Balance – Ideal for home training, our workout board is great for men and women alike. Keeps you fit at any age. Best if used on a carpeted surface. Great for everyone even if you don't like exercising because you're twisting into shape!
Versatile – The MPG Multipurpose Fitness Board is the ideal choice for making your workout fun! Use this multifunctional balance board as a plank board, push-up support, or a twist board and reap all the benefits this amazing product has to offer!
This MPG Multipurpose Fitness Board is very suitable for various sports. The most commonly used board for balance, core, abdomen, ankle, and leg strength. Besides, it is easy to use regardless of your age or fitness level, so you can enjoy entertainment and exercise at the same time.

Whether it is for personal use or for a friend, this is a very suitable gift, it can exercise all your parts!

📦  * Exclusive Free & Fast Shipping Worldwide*  ✈️ 
Shipping Policy

FREE SHIPPING (Worldwide) FOR ORDERS ABOVE $60!

Our Estimated Shipping Time

🚀 To USA:

     Standard Shipping (7-15 days) - $5.95 (Free over $60)

🚀 To CANADA:

     Standard Shipping (10-15 days) - $5.95 (Free over $60)

🚀 To AU/ UK/ NZ:

     Standard Shipping (7-12 days) - $5.95 (Free over $60)

🚀 To DE/ES/IT/NL/SE:

     Standard Shipping (7-10 days) - $5.95 (Free over $60)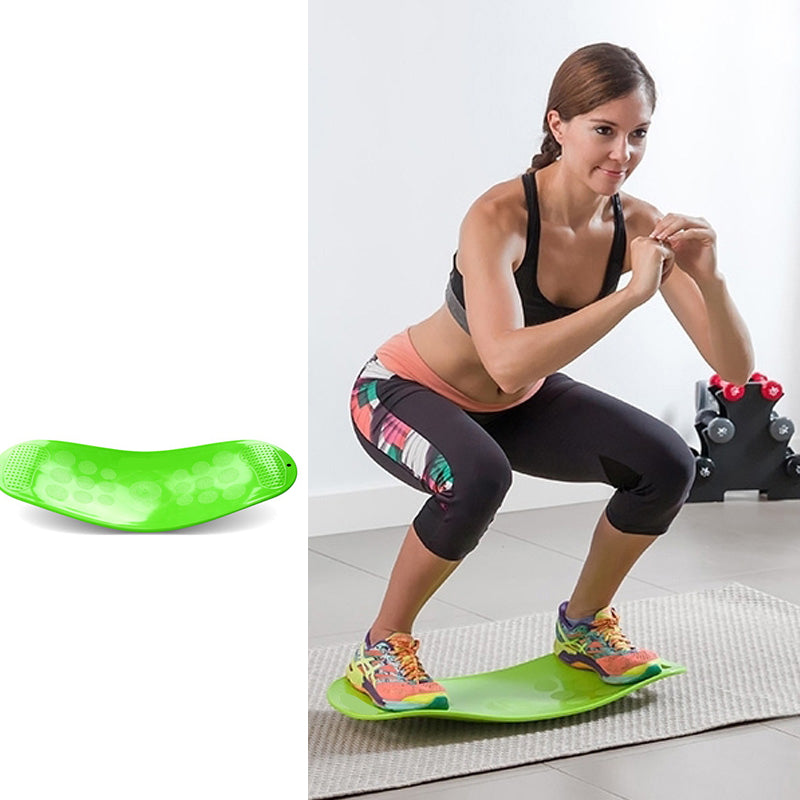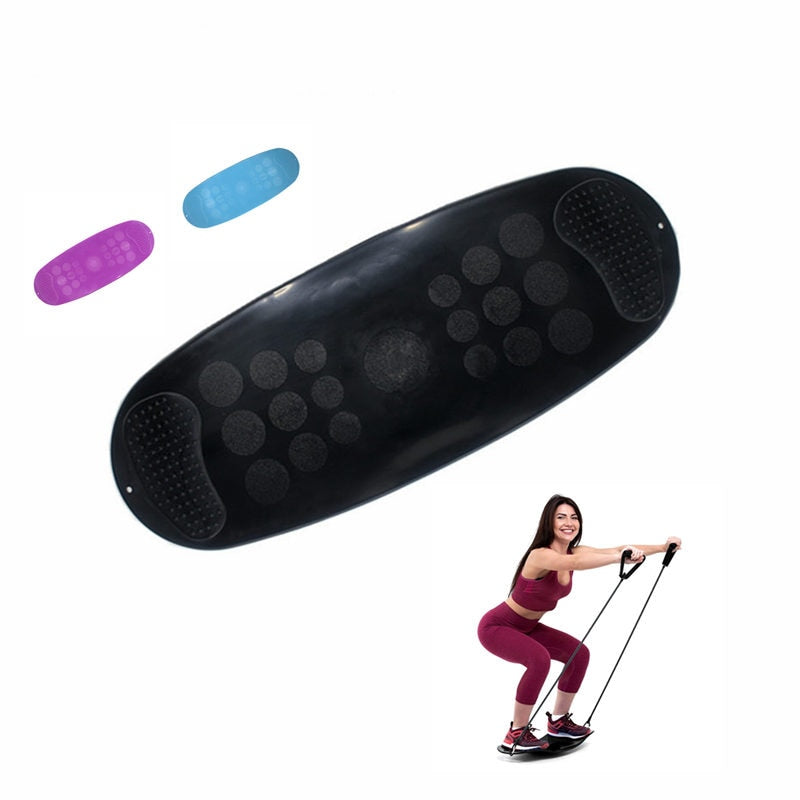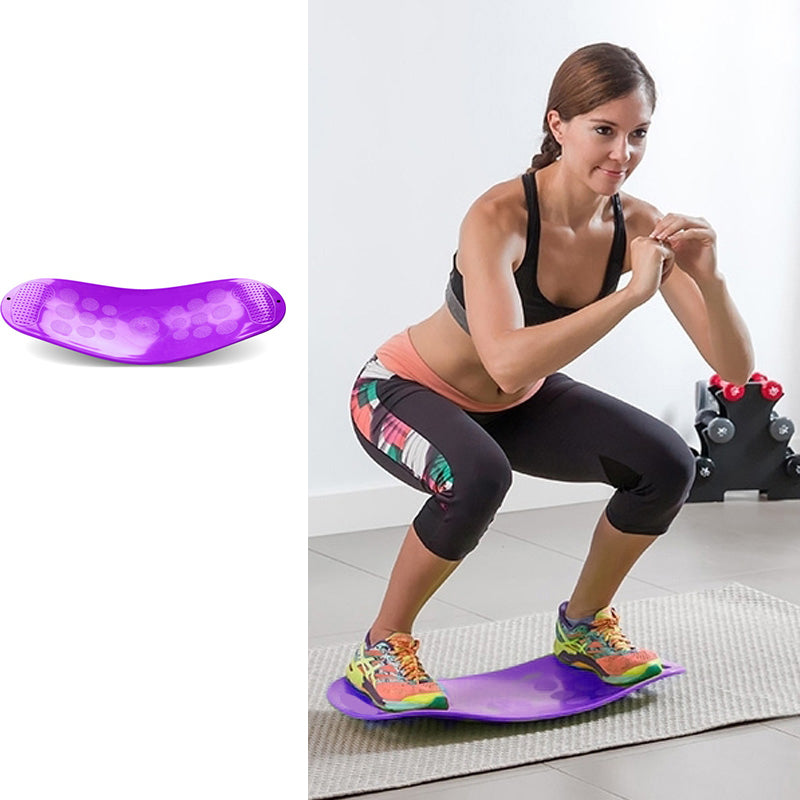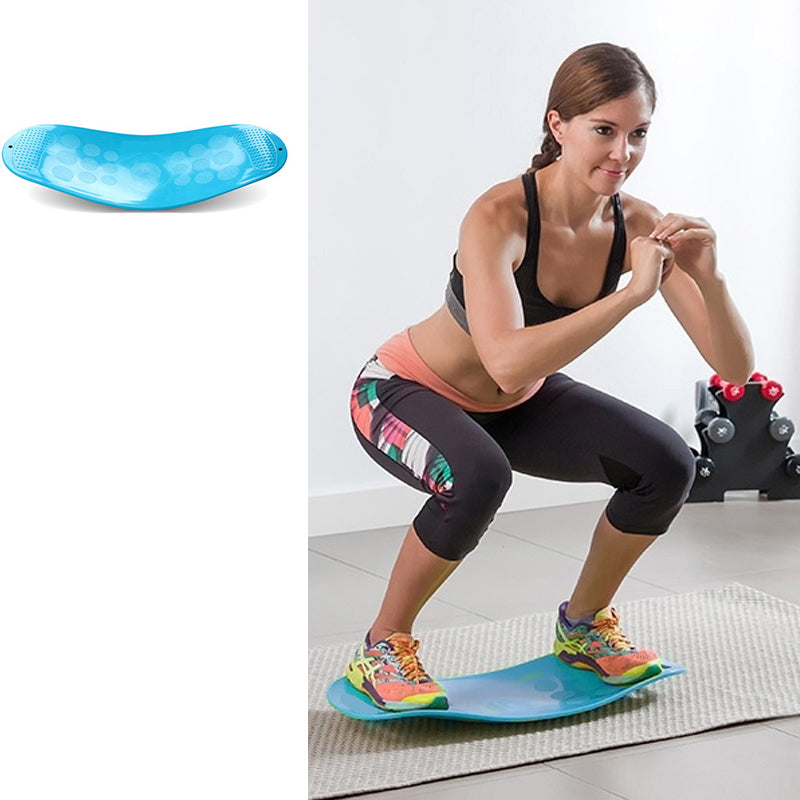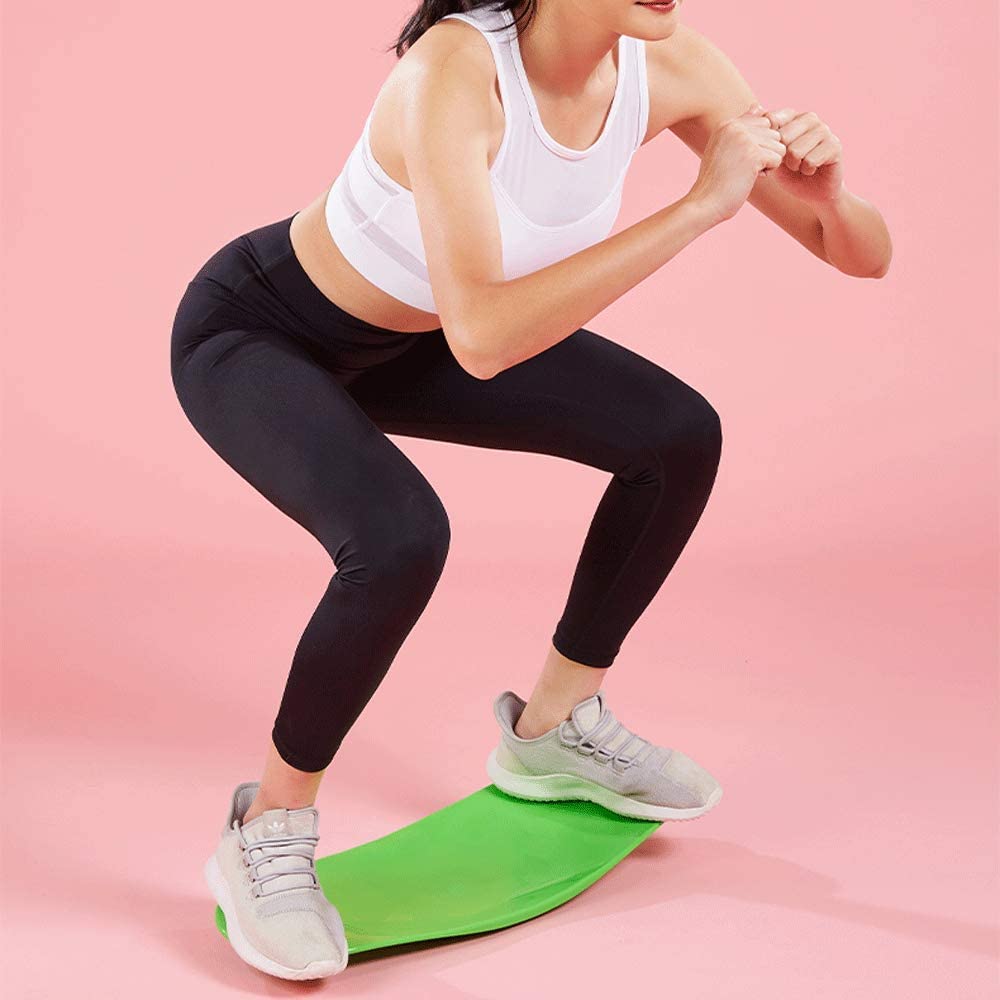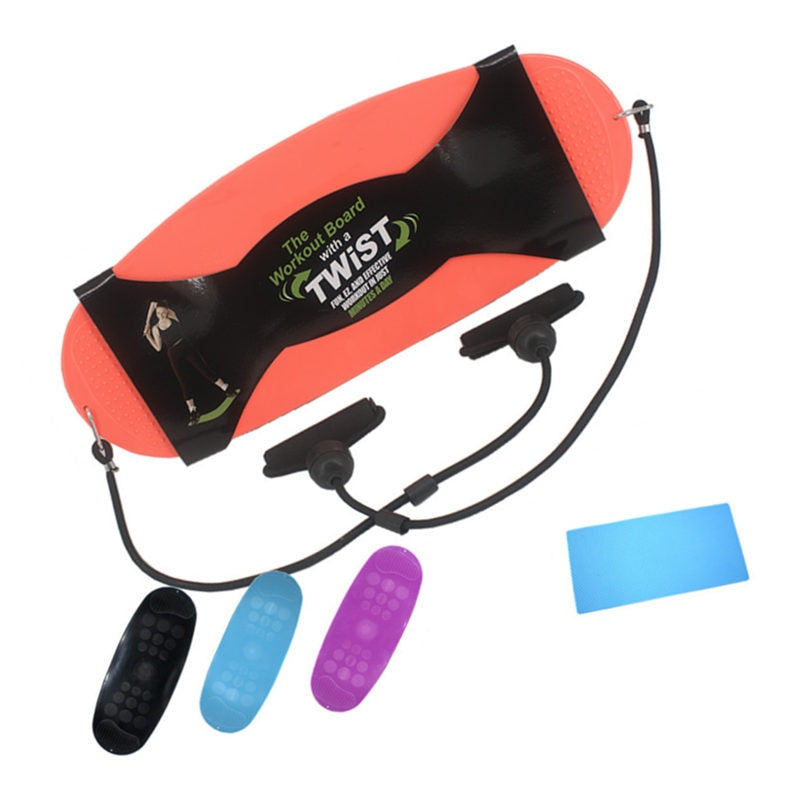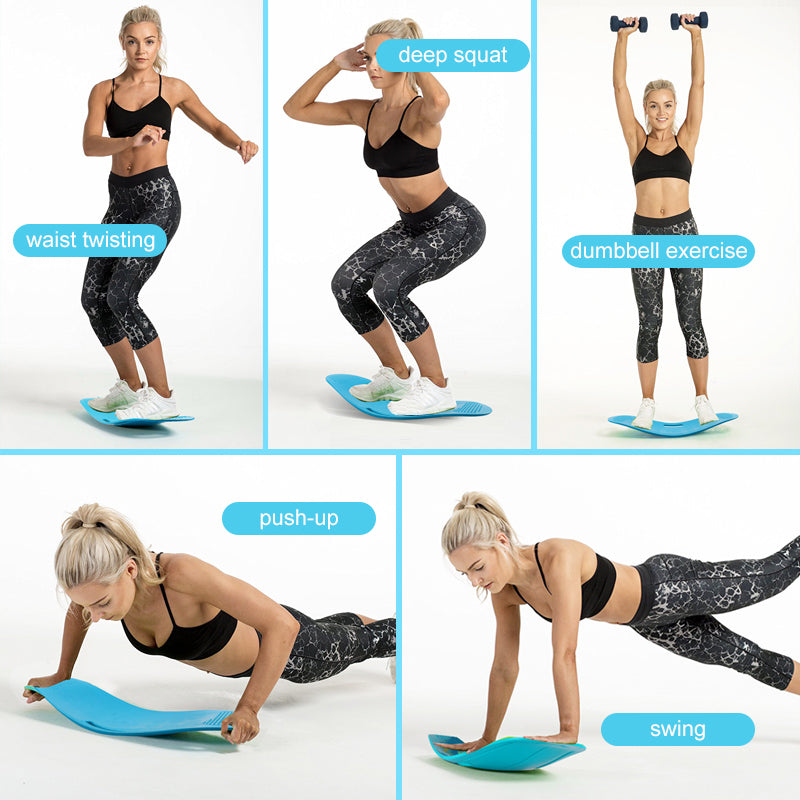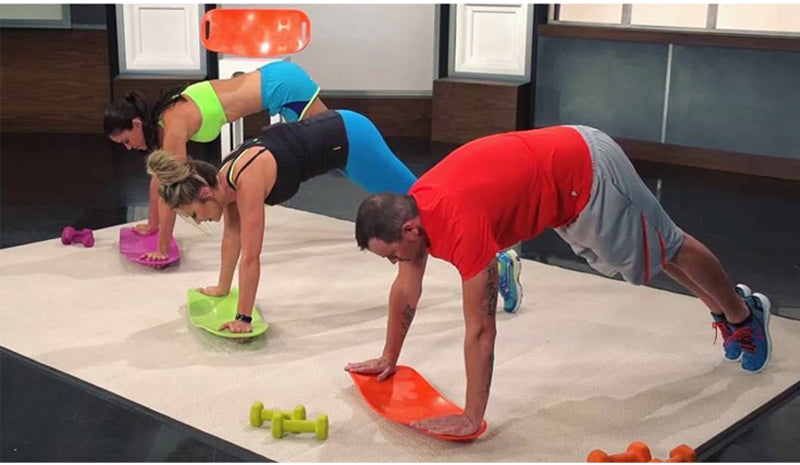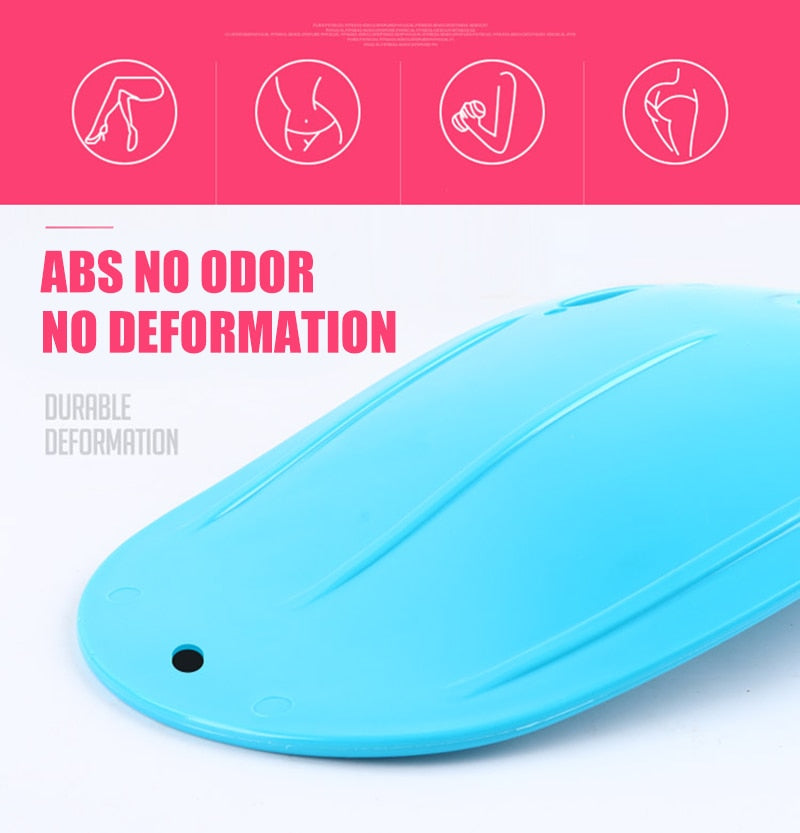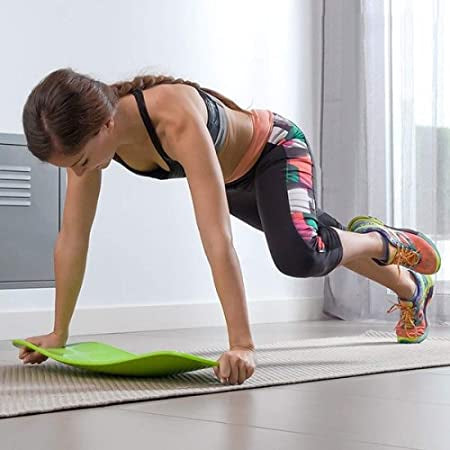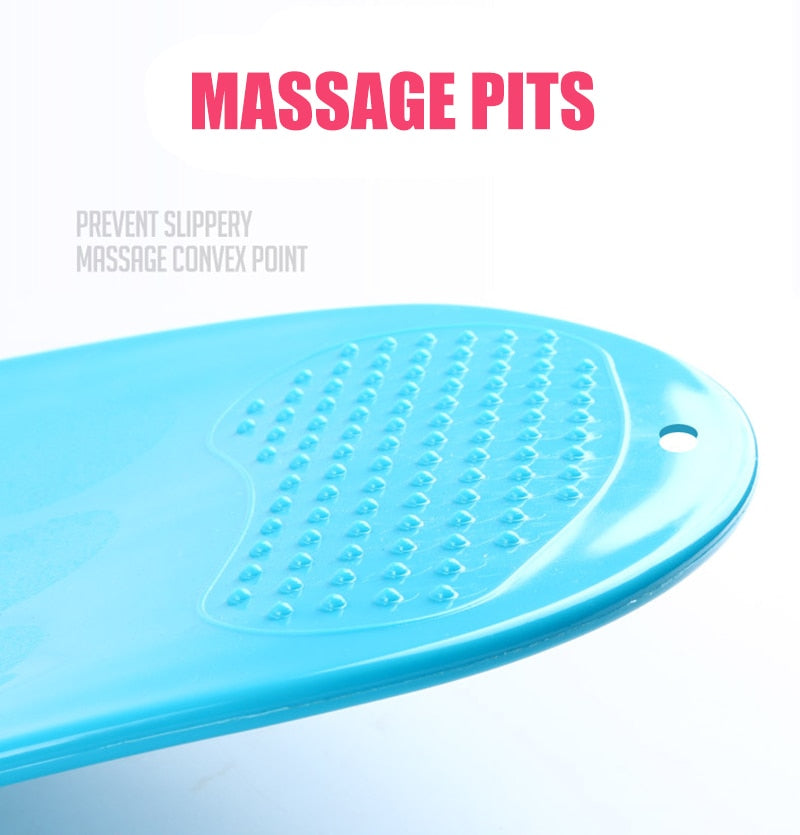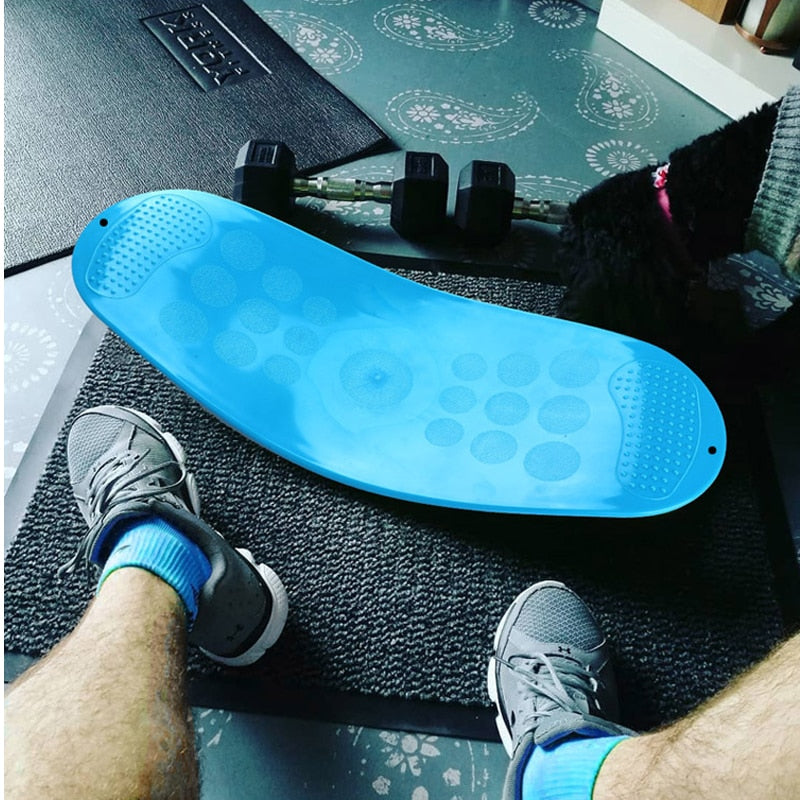 I'm too lazy to go to the gym, and this board is great solution for exercise in front of the television. Love it. I use it every day for 10 mins.