MPG 4.0 Airplane Launcher Toy
Regular price
$69.90
Sale price
$48.90
Unit price
per
Sale
Sold out
This Airplane Launcher Gun Allows Kids to Have 

Friendly Battle in Flying Planes



Folding paper airplanes as a kid was a favorite pastime, and we'd toss them into the air, hoping they'd go as far as we could dream they would. As technology becomes more advanced, your kids may now easily launch an airplane toy and it will fly to such great heights. 
The MPG 4.0 Airplane Launcher Toy came with 14 sets of foam planes, all of which were particularly designed for children and may be used safely by them. As long as you hold it steady and fire it, your kids will be able to shoot the foam aircraft far till between 6 to 8 meters.

Instead of chasing after a single shot, have your kids put up four aircraft on the gun. Simply reload the launcher cannon once your kids have launched one of the included foam airplanes, and they'll be ready to try again. Is certain that your kids will have a great time participating in an airplane-launching competition with you.
MPG 4.0 Airplane Launcher Toy is the coolest toy in 2022 for these 6 reasons:
  14 Sets of Foam Airplanes
Because it comes with 14 airplanes and can be placed on the launcher cannon and reloaded easily, you won't have to worry about your kids chasing around after a single launch.
  Great Range of Flying
A powerful range of between 6 and 8 meters. The glide time is so good that your kids will be shocked at how far they can fly with just one launch of MPG 4.0 Airplane Launcher Toy!
  Made with Eco-Friendly and Child-Safe Materials
These airplane toys are constructed of EPP polymer materials that are lightweight, flexible, and durable. It is completely safe for your kids; it is the ideal outdoor toy for them.
  Cool & Fun Design
MPG 4.0 Airplane Launcher Toy is made exclusively for kids, and as a result, it has a fantastic cool and amusing design. 
  Amazing Toy For All Age of Kids
MPG 4.0 Airplane Launcher Toy is suitable for kids aged 7 and above. They may take turns launching the airplane and engage in friendly competition.
  Great Family Bonding Toy 
MPG 4.0 Airplane Launcher Toy is not just for kids, but it can also be used by adults to have a wonderful evening of outdoor activities with the kids. Enjoy this wonderful airplane launcher with your kids when they're away from their electronic devices.
How To Play? 
1. Pull out the black airplane slot and install the 3 airplanes into the slots. 
2. Simply click the side button to guarantee that one of the airplanes is in the ready-to-launch position.
3. Reload the launcher gun and push the trigger button to launch it.
Product Specification: 
Product Name: MPG 4.0 Airplane Launcher Toy
Recommend Age: 7 years old ad above 
Product Material: EPP Polymer & Styrofoam
Product Features: Airplane Launcher
Launcher Gun's Product Size: 25cm x 15cm x 8cm
Airplane's Product Size: 14cm x 9cm
Product Certification: 3C
Package Included: 
1 X Launcher Gun
14 X Foam Airplanes
Shipping Policy

FREE SHIPPING (Worldwide) FOR ORDERS ABOVE $60!

Our Estimated Shipping Time

🚀 To USA:

     Standard Shipping (7-15 days) - $5.95 (Free over $60)

🚀 To CANADA:

     Standard Shipping (10-15 days) - $5.95 (Free over $60)

🚀 To AU/ UK/ NZ:

     Standard Shipping (7-12 days) - $5.95 (Free over $60)

🚀 To DE/ES/IT/NL/SE:

     Standard Shipping (7-10 days) - $5.95 (Free over $60)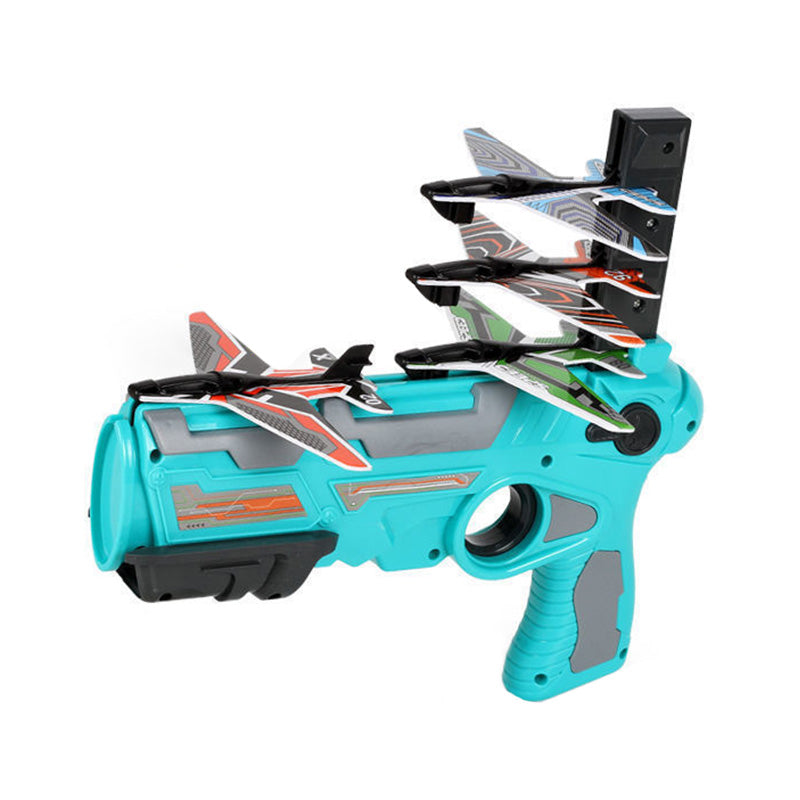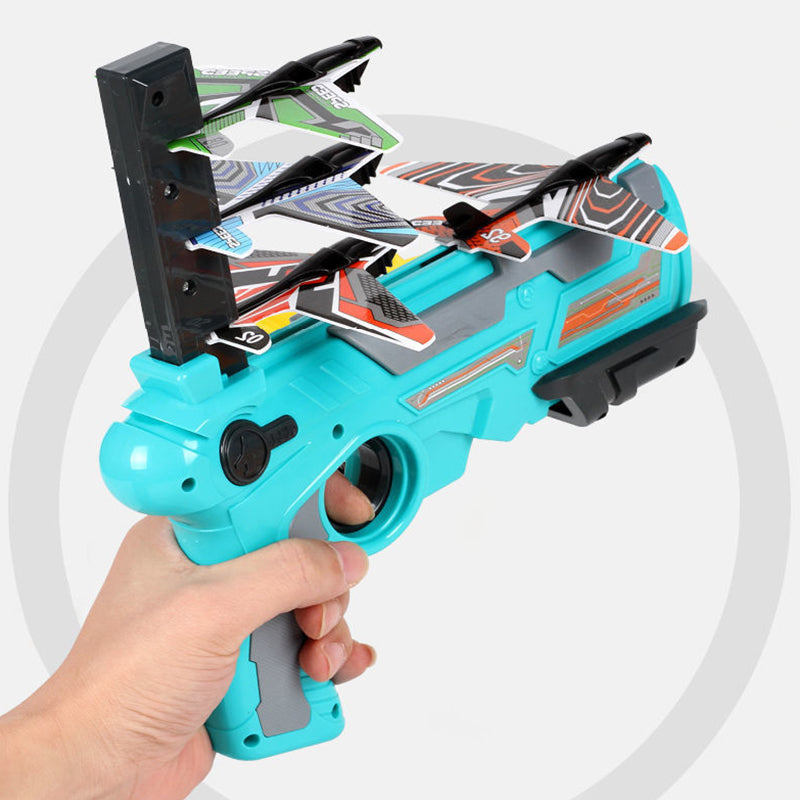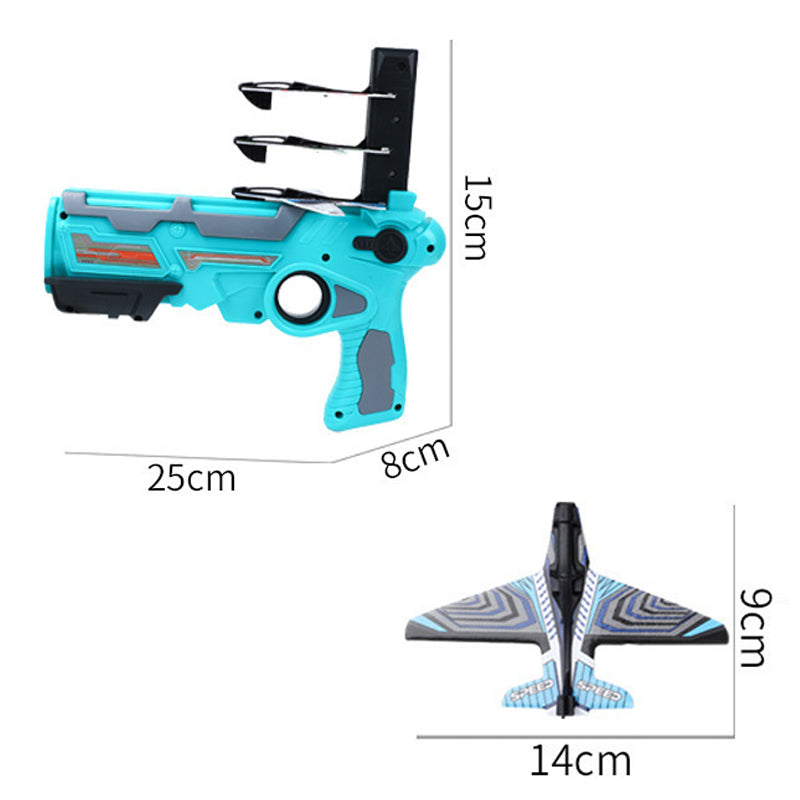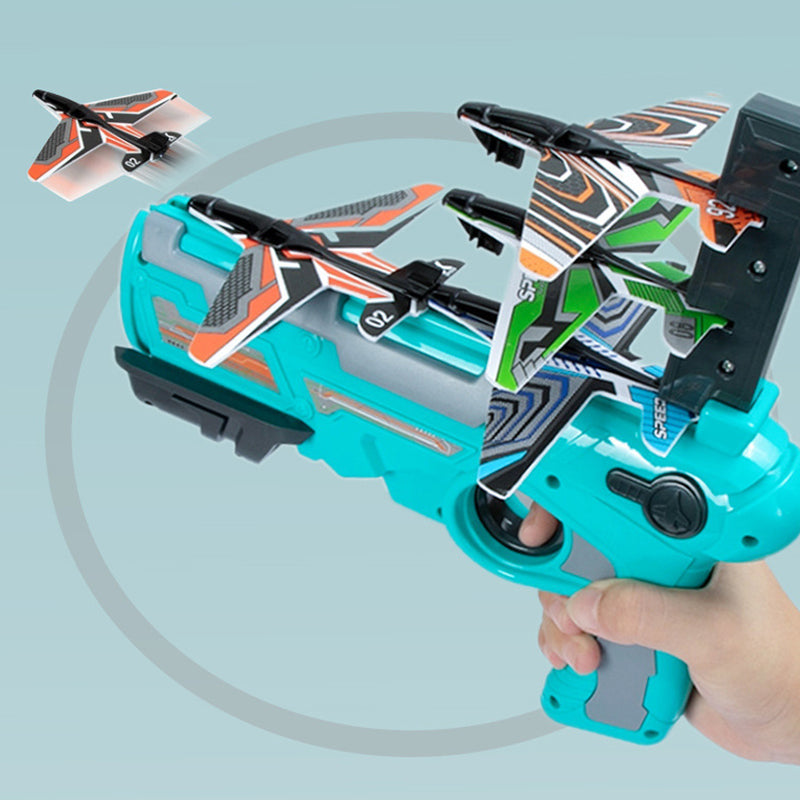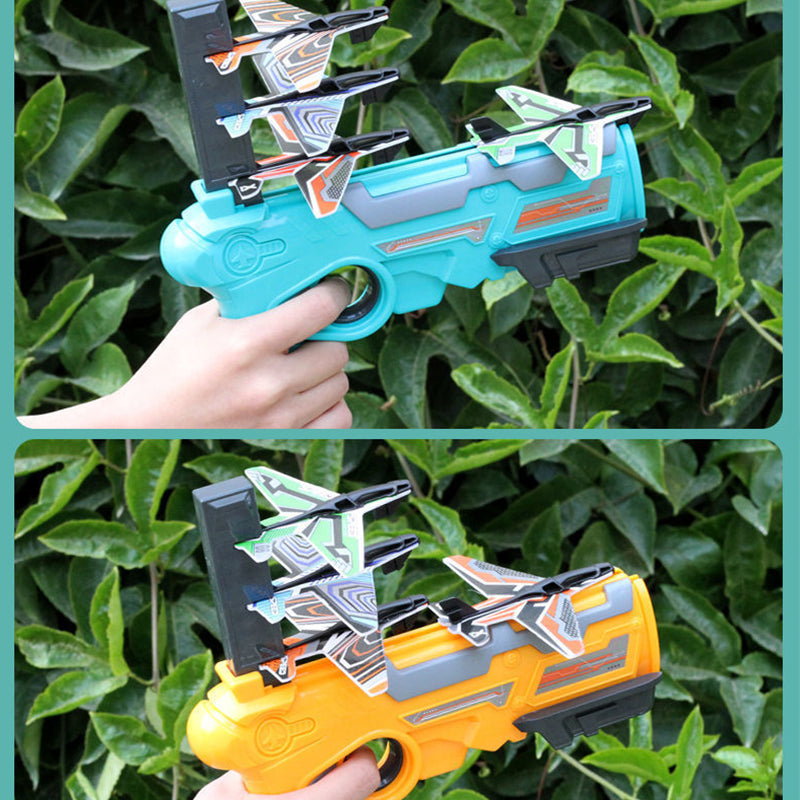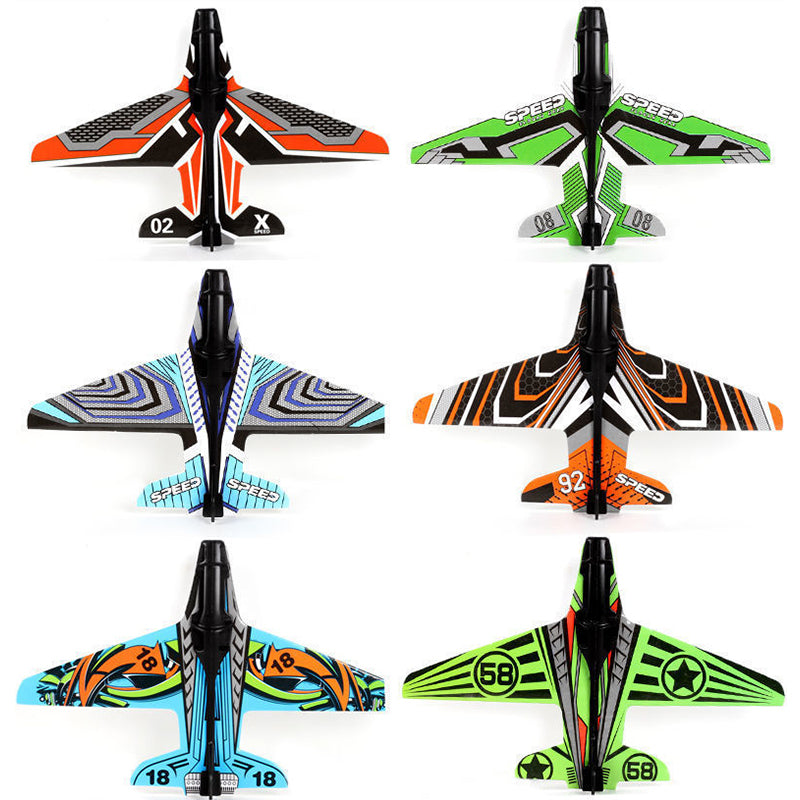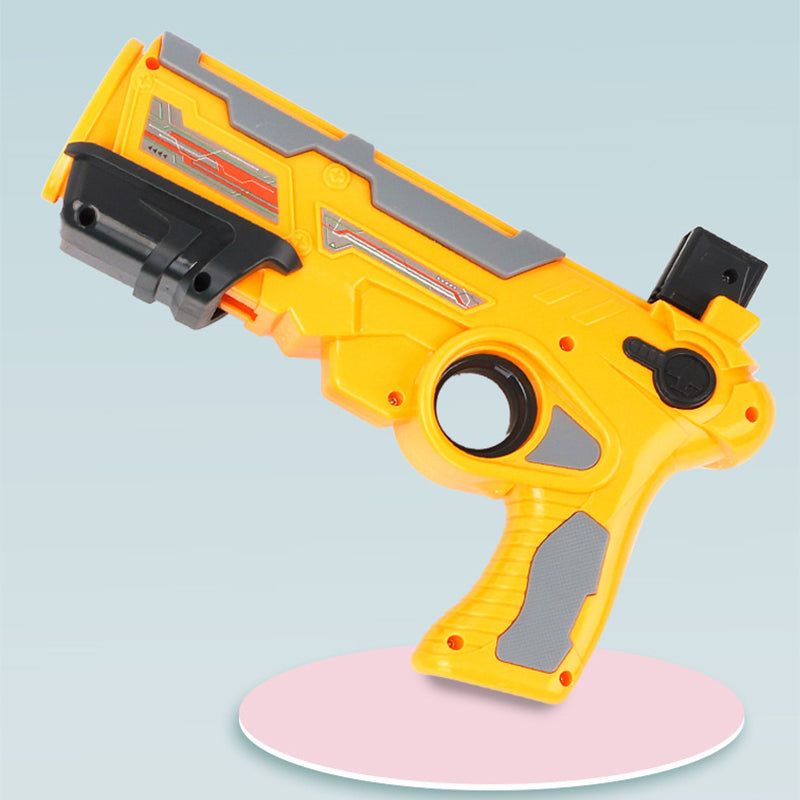 Came broken
Toy is packaged in a box that was shipped in a postage bag. Box was smashed on all sides and toy was broken. I sent a message to customer service and have yet to hear from them after several weeks.
Not worth the price
I thought it was junky and not worth the price!
Airplane launcher
It didn't even come packaged correctly. It's a piece of junk