MPG MINI Portable Bluetooth 5.0 Speaker
Regular price
$129.95
Sale price
$39.95
Unit price
per
Sale
Sold out
The Coolest Mini Bluetooth Speaker, ideal as gifts for your friends and family members!

MPG MINI Portable Bluetooth 5.0 Speaker is a very cool and lively speaker, with very impressive BASS and produces high-quality sound. It will be an impressive gift for your friend.
Support TWS Wireless Series Connection- You can also buy 2, and pair it together to achieve true stereo sounds. It's one of the best features of this mini speaker. 
Speaker Features

Extremely High-Quality Sound With Clear Base – MPG MINI Portable Bluetooth 5.0 Speaker packs an impressive high-quality sound. The surprisingly punchy bass for such a small speaker.
Makes Any Atmosphere Way Cooler – The multiple color LED makes the atmosphere more lively, especially during parties.
Extremely Lightweight & Portable – It's perfect for any outdoor trip and you can bring it to anywhere.
Long Battery Life – 1000 mAh rechargeable battery allows music to play continuously up to 12 hours.
User Friendly – The speaker's buttons are easy to press and no technical knowledge needed for pairing.
Works With Apple & Android Devices with Bluetooth connectivity.
Compact & Portable, bring it anywhere you want! 
Speaker Specifications

Support Bluetooth / TF card

1.5W Speaker

Multiple Color LED during operation

With Hi-Fidelity sound system

Support TWS Wireless Series Connection

The Wireless Working Distances 10 Metres.

Answer Call Function

Bluetooth Version: 4.2

Working Range: In 10 Metres

Dimension : 91*66*66mm

Gross Weight: 200g

Loudspeaker Output: 1.5W

Signal-To-Noise: ≥75dB

Battery Voltage / Capacity : 1000 mAh

Battery Charging Voltage: 3.7V

Play Time Values for Speakers: 12 Hours

Frequency response range 70Hz-20KHz

Shell Material : Plastic

True Wireless Stereo
Bluetooth Speaker Operating Instruction :
1. Short Press: Previous Song | Long Press: Volume Down | Double-Click: Switch Lighting Mode
2. Short Press: Play / Pause | Long Press: Power On / Off | Double-Click: Turn On / Off TWS Interconnect
3. Short Press: Next Song | Long Press: Volume Up | Double-Click: Turn Off The Light Effect
4. MIC Call Microphone
5. DC Charging Interface
6. TF Card Slot
7. LED Indicator
Bluetooth Speaker Quick Pairing Instruction :
01 Turn On The Bluetooth Speaker
Press and hold the power button for 3 seconds to turn on the speaker and enter the connected state
02 Search Bluetooth C7
With the mobile phone Bluetooth turned on, search for device C7 on the mobile phone
03 Pairing Connection
After searching for the C7 Bluetooth device, you can pair and connect

Package Include :
1 X Mini Portable Bluetooth 5.0 Speaker
1 X Charging Cable
1 X Audio Cable
1 X Instruction Manual
Shipping Policy

FREE SHIPPING (Worldwide) FOR ORDERS ABOVE $60!

Our Estimated Shipping Time

🚀 To USA:

     Standard Shipping (7-15 days) - $5.95 (Free over $60)

🚀 To CANADA:

     Standard Shipping (10-15 days) - $5.95 (Free over $60)

🚀 To AU/ UK/ NZ:

     Standard Shipping (7-12 days) - $5.95 (Free over $60)

🚀 To DE/ES/IT/NL/SE:

     Standard Shipping (7-10 days) - $5.95 (Free over $60)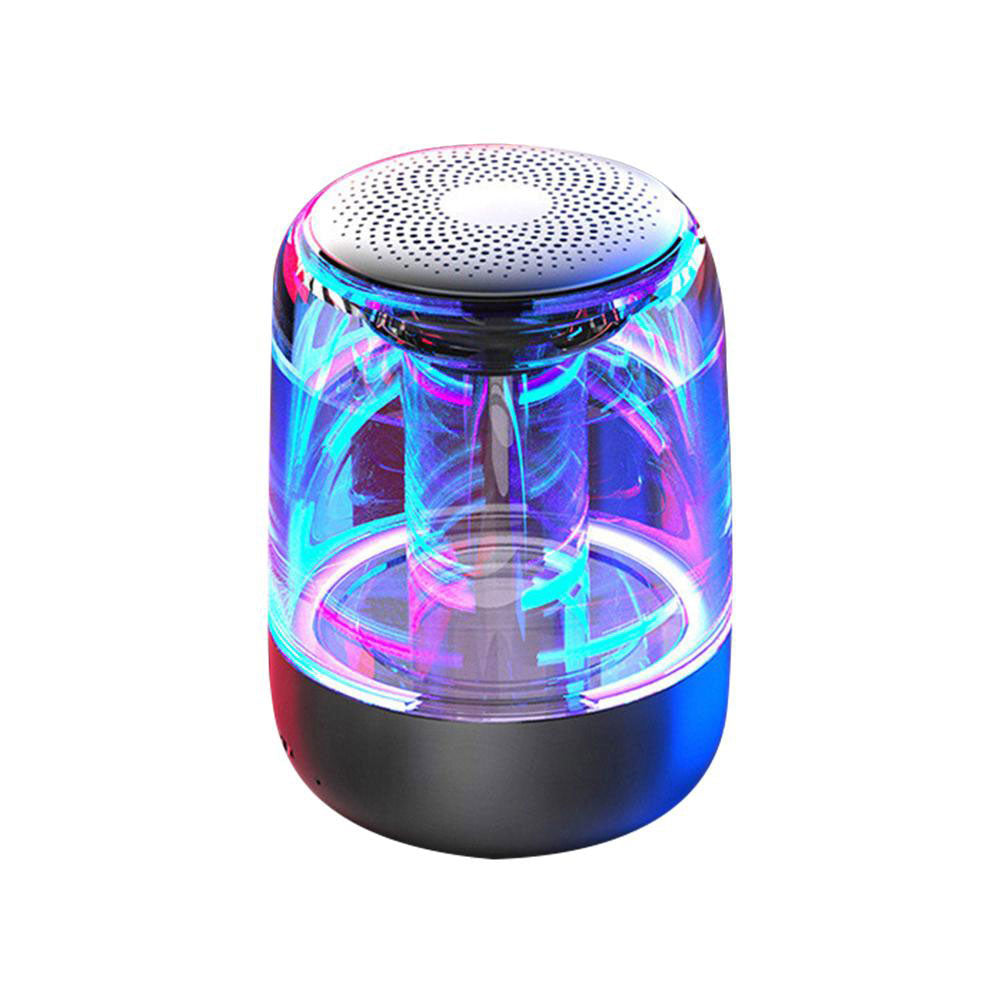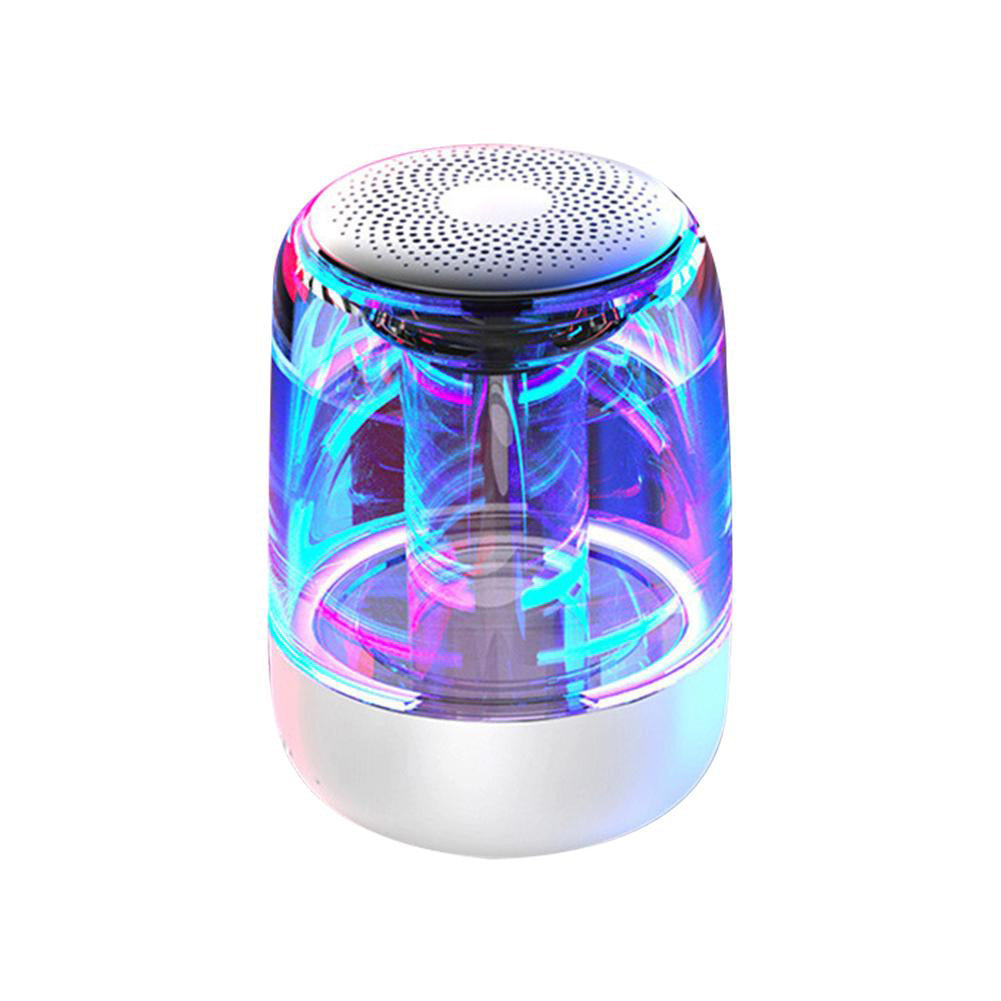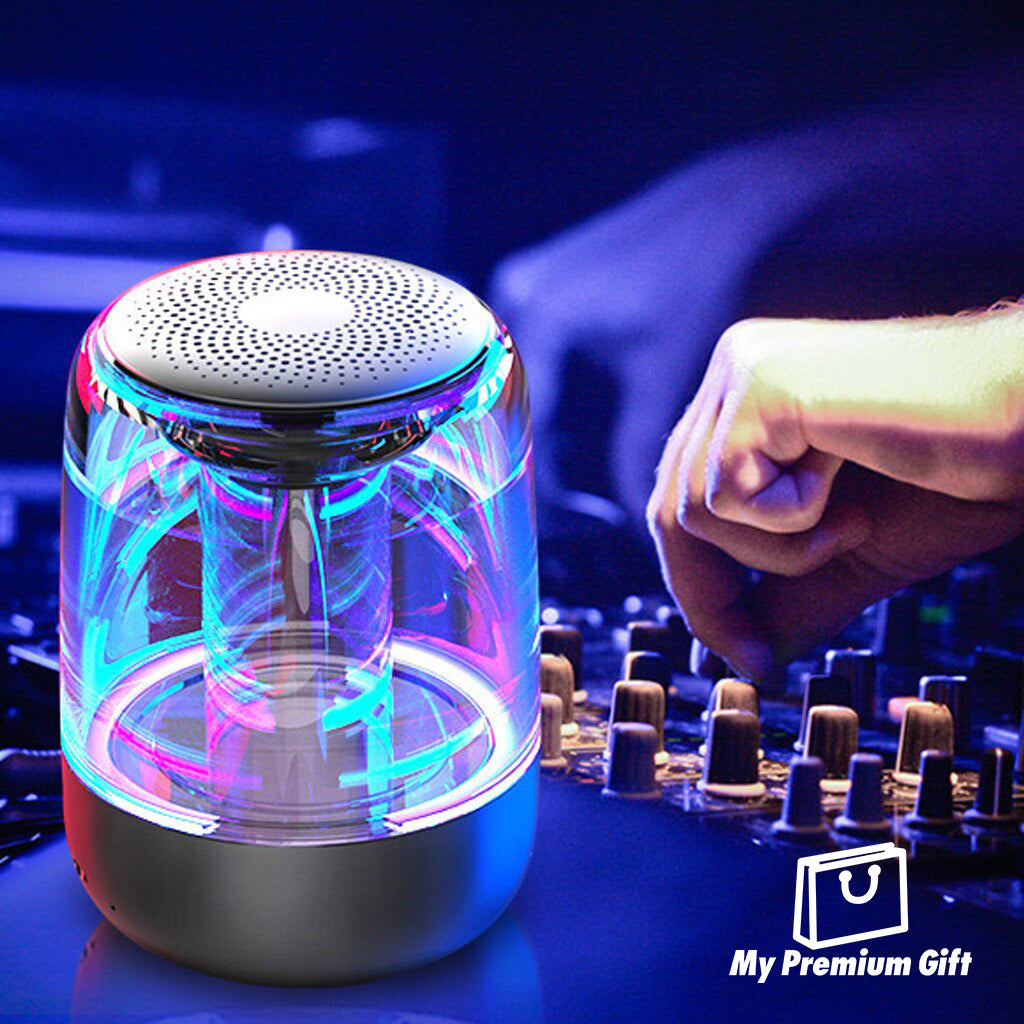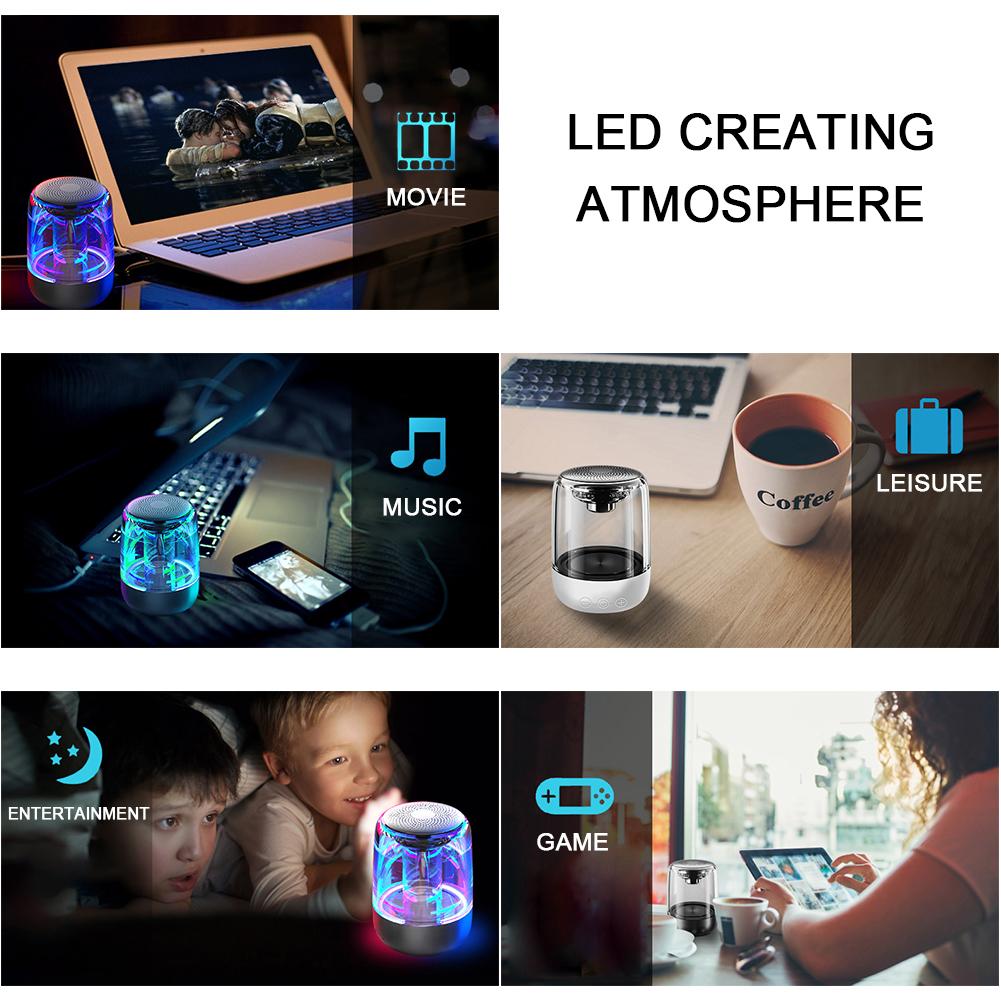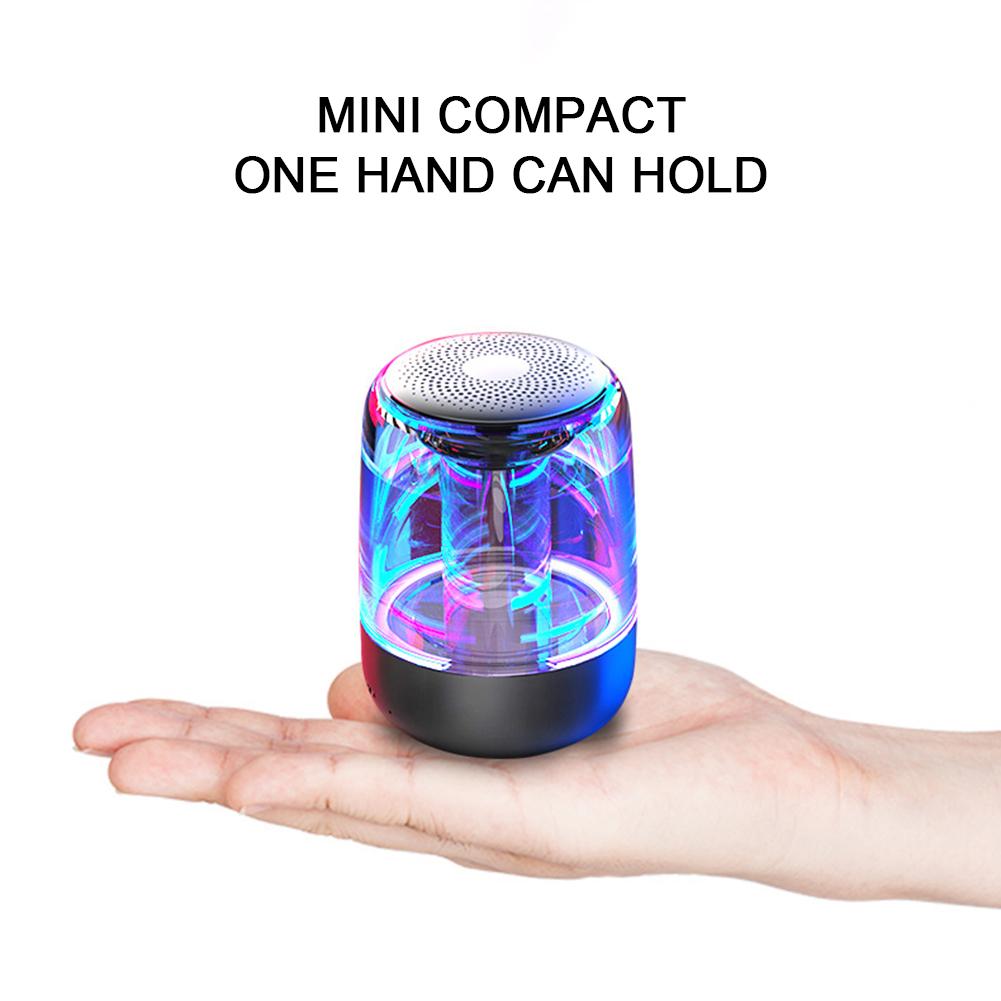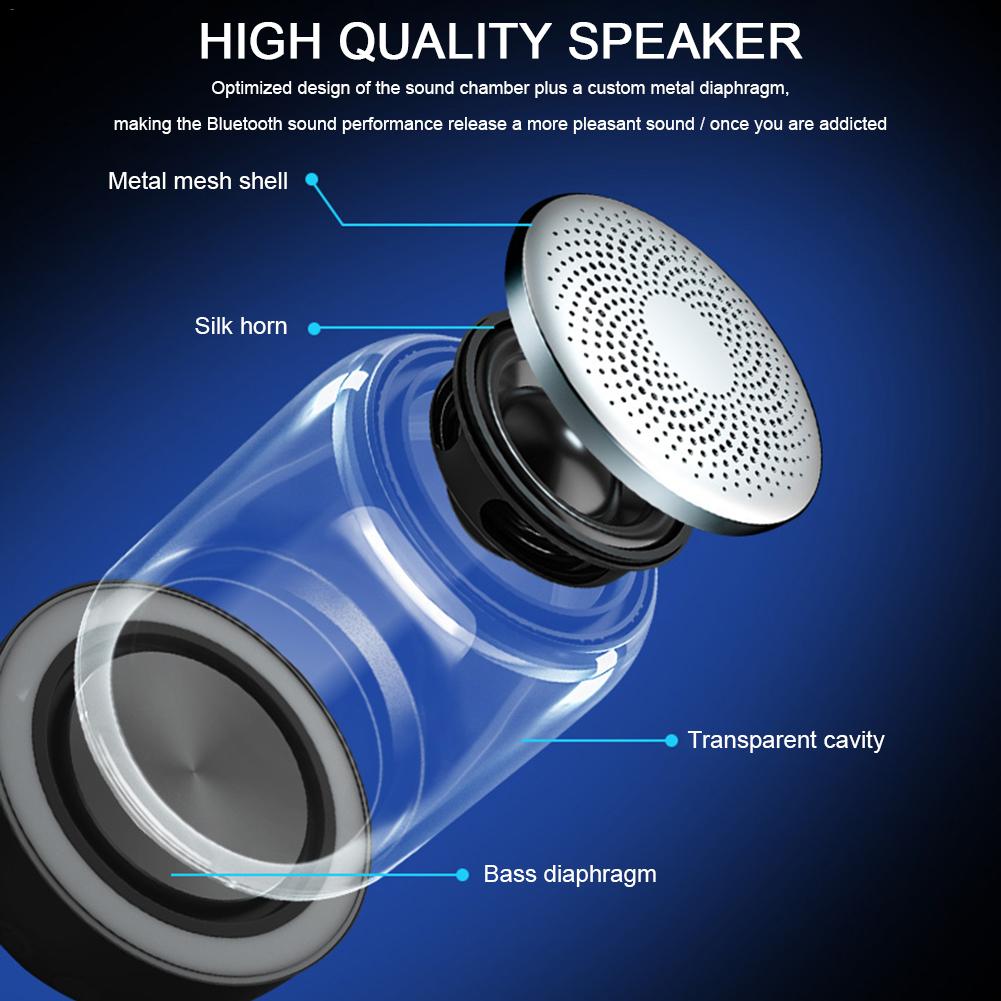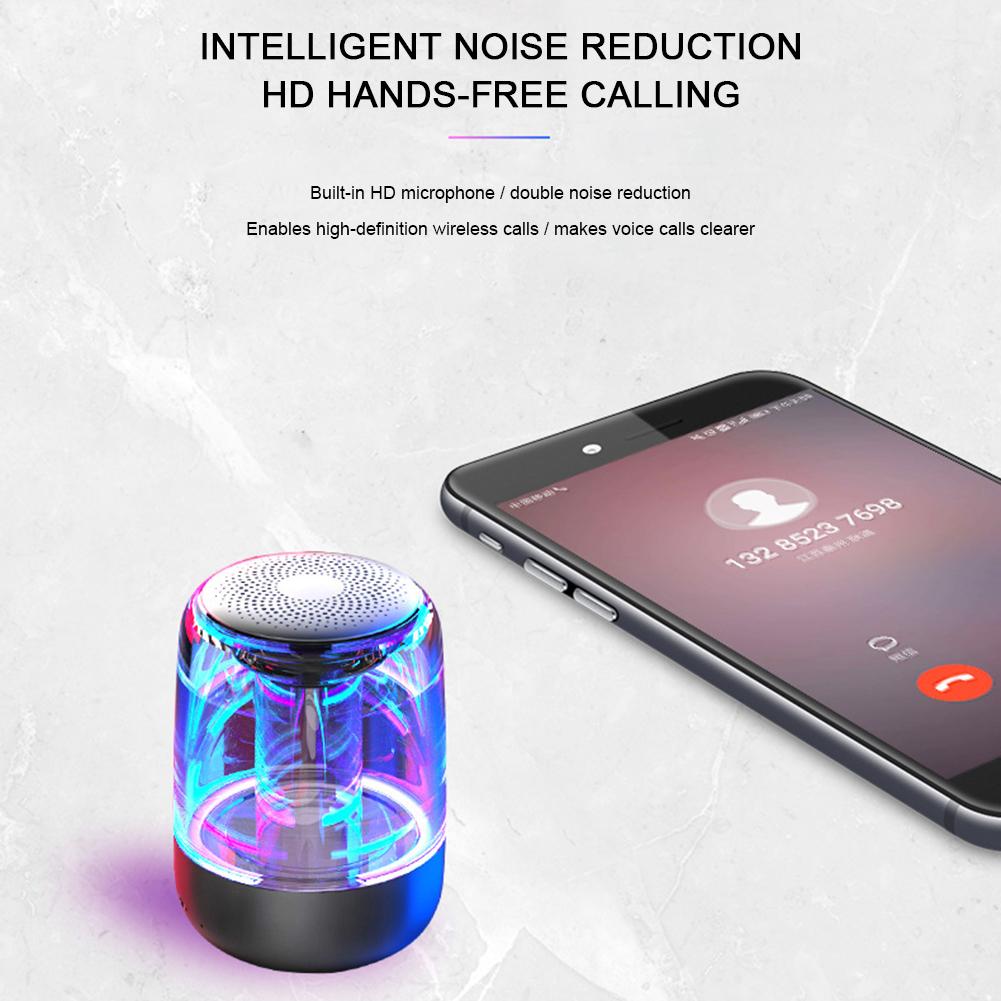 This item arrived OK, but once again the box and packaging was all squashed and damaged. I have had to take it out and re-box it, so it doesn't look second hand. I cannot use any original packaging. Should maybe do stronger packaging so the item doesn't appear damaged when it arrives. Luckily the item wasn't broken.
The speakers sound great and the light is fantastic. the two speakers that I purchase were well worth it.
Received the mpg mini portable blue tooth 5.0 speaker. I gave it to my son for his birthday. (turned 20). At any rate, he loved the gift.
Now we're just waiting for the 2nd part of his gift, which is (Refurbished) mpg Maglev Magnetic Levitating Speaker. He's anxiously waiting.. I am certain he'll love that one to. Perfect gift for his age group. Thank you very much. The first gift was lovely.
Sincerely, Kelli Jo Zoller
(c): (651) 515-9911. NOTE: NEW NUMBER.
(e): [****]
Order # 17608
For the price is a great item. It's pretty loud also. I would recommend this item.
These little speakers deliver, the right sound. They can be as loud or as soft as you want them to be. I wish that they had more than 4 colors to flash on with.